It's hard to conjure the words to describe my feelings right now; relief, surprise and sheer exhilaration after a book launch that surpassed all my expectations.
Thanks to all those who attended and made it such an unforgettable experience – family, friends and so many of those who contributed their stories. Norwich: A Shattered City was as much their achievement as it was mine and I can't thank them enough, not only for entrusting me with their memories but for being so supportive throughout the course of the project.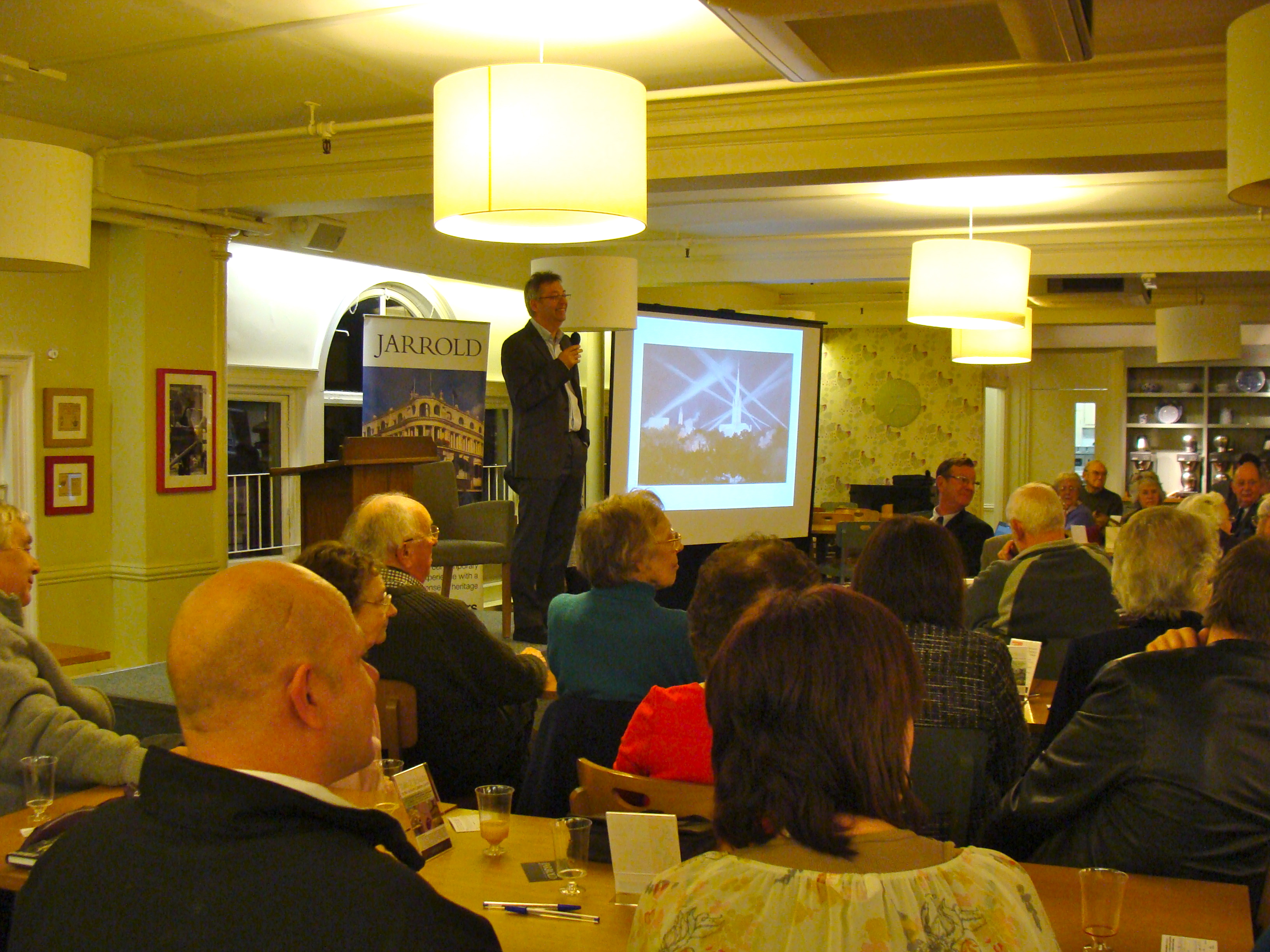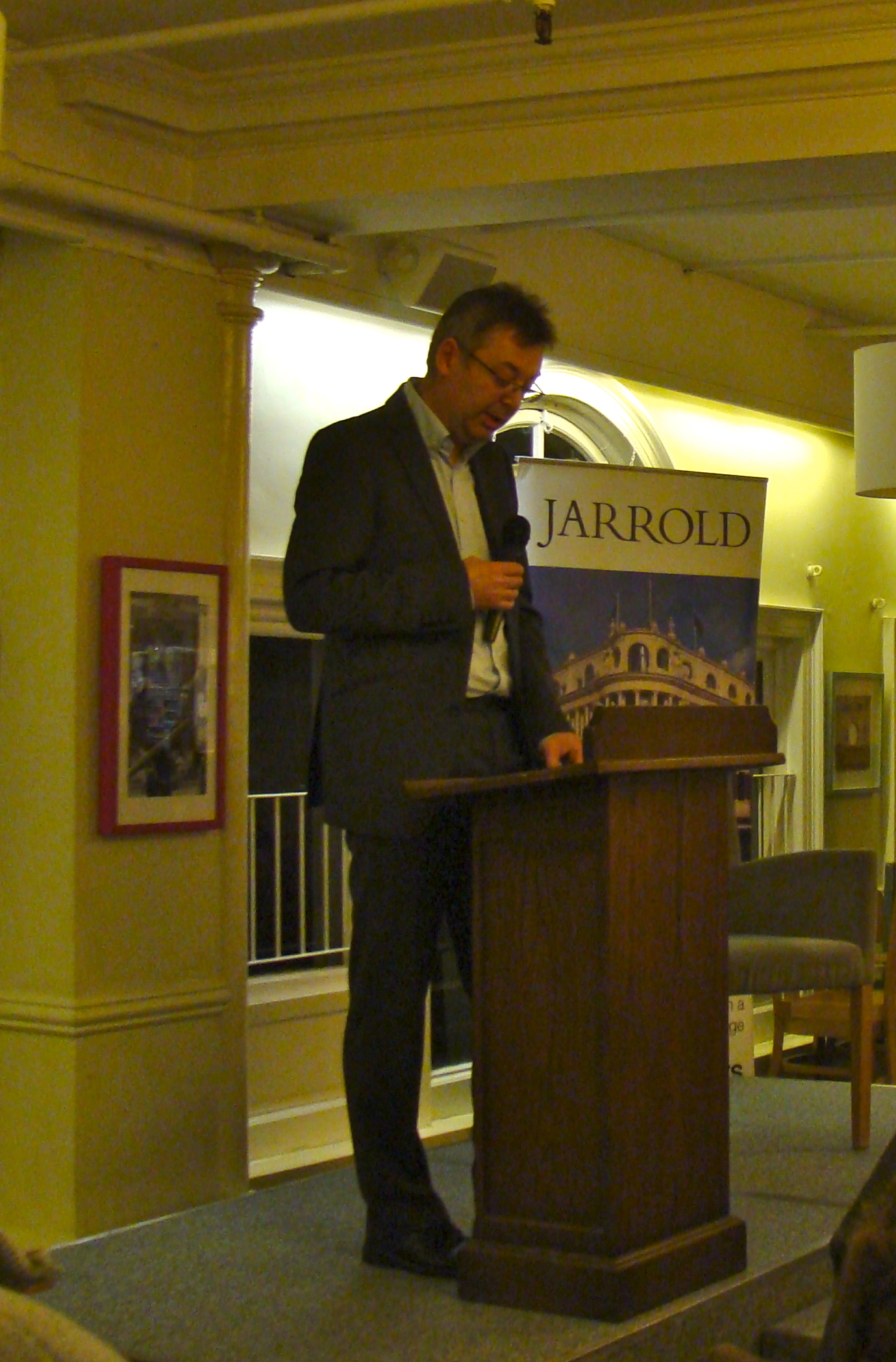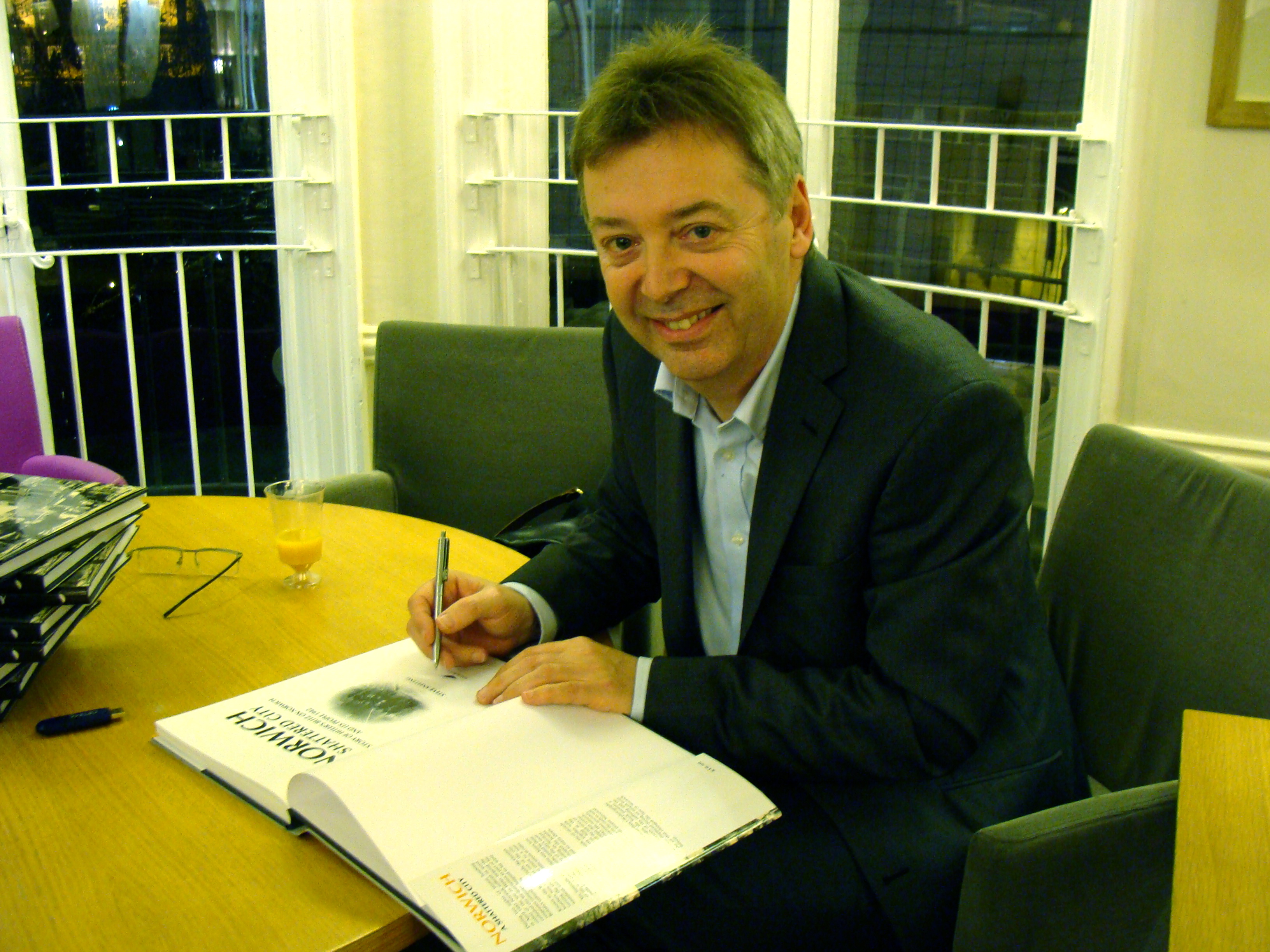 Thanks also to Mike Butler and everyone at Jarrold's for staging the event and for showing their commitment to local books. I am so glad that their faith was rewarded in the wonderful turnout.
It just goes to show what interest there is in discovering the history on our doorsteps and I hope the talk I shall be giving in partnership with 'ghost blitz' photographer Nick Stone next Friday (7pm) at Norwich Arts Centre will be as well supported.